G2H2 Linux Quick Start Guide
What You Will Find in Your Development Kit
Congratulations on getting a G2H2 Development Kit. We would like to show you around.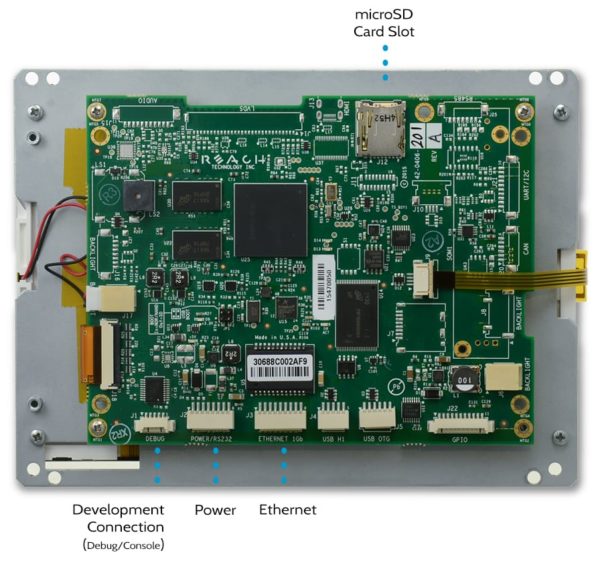 Find These First
In addition to the display module, here are the items you'll find in your G2H2 kit. Additional accessories can be purchased online should you need them for prototyping or to replace items that have broken.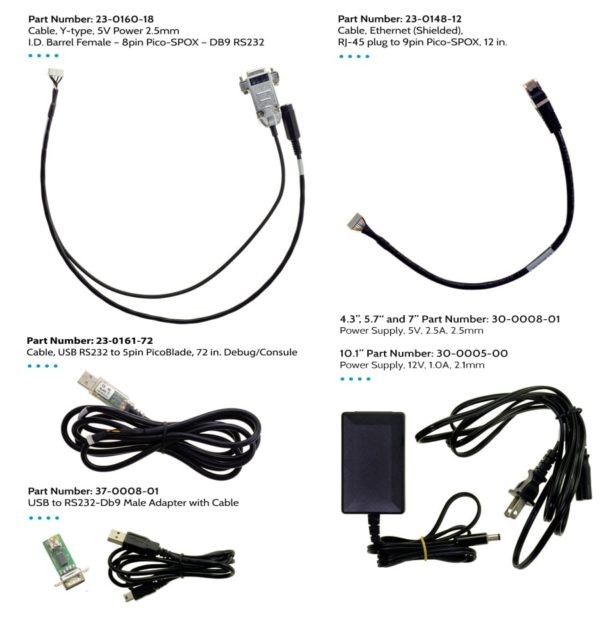 Watch this video to see how to set the G2H2 module up for basic operation.
Other G2H2 Accessories
These items will come into play later in development.