Made in the USA Matters
For quality and availability, we make Reach Technology products in the USA, assemble display modules in the USA, and staff all positions in the USA. Here is why this matters and why Reach Technology can still offer competitive pricing.
For PoE Testing Equipment
Due to the specialized nature of our PoE products, component lead times can be long. We attempt to keep order lead times as short as possible. We encourage customers to place blanket purchase orders. Product releases can be scheduled up to 12 months from the order date. Please contact sales to get started.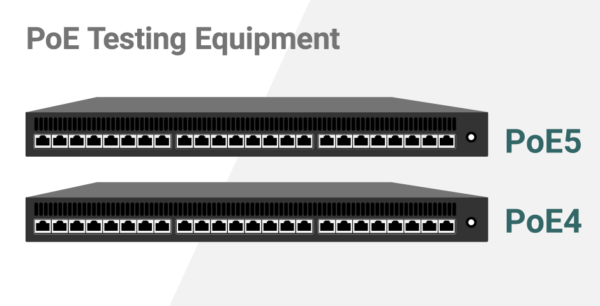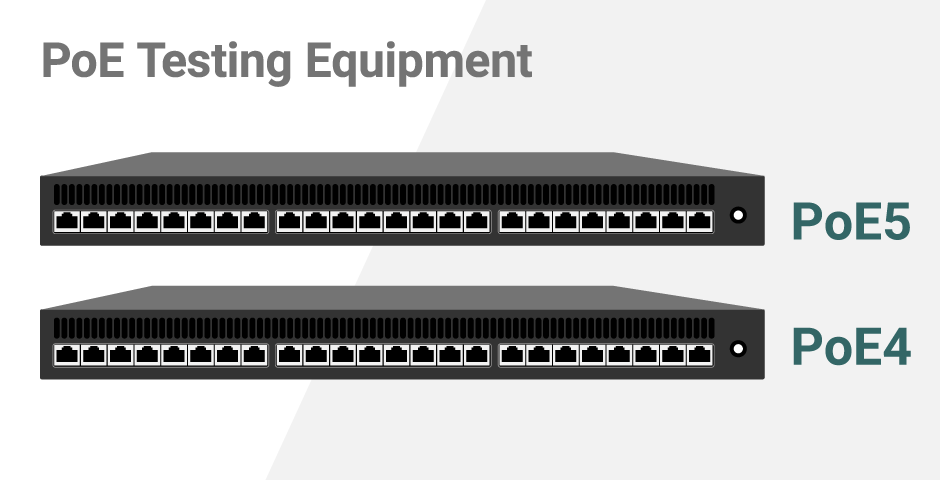 For Touchscreen Display Modules
Which sounds worse?
You have a stockpile of LCD displays you cannot use.
You cannot get the LCD screens you need to build and ship products. You are losing business.
You received an order of LCD displays, but for some reason, none of them work. You are losing business while you get the problem resolved.
When you need to add a touchscreen to your product, and your company sells less than 2,000 units in a year, sourcing LCD displays will cause you, your purchasing department, and your sales team pain. You have an alternative. Work with a vendor that aggregates LCD demand for low-volume customers and get:
Displays when you need them.
Substitute displays with the same mechanical mounting to avoid packaging redesign when your display becomes obsolete.
Reach Technology LCD Touch Screen Availability
Our development kits ship in 1-2 days after we receive the order.
There is a long lead time for components, in particular, LCDs which can be 14-16 weeks. The sooner we get your production orders, the better we can meet your needs. While we keep standard products on the shelf for prototyping and small-volume initial production, the majority of production shipments are made-to-order.
We mitigate long lead time items by having blanket purchase orders in our system. To get production modules when you need them, please contact sales to place a purchase order as soon as possible.
Reach Technology operates where there is a lot of high-tech manufacturing competition and passes the savings on to customers.
Find out why the LCD procurement process is more complicated (i.e. lead times, obsolescence) than traditional passive and IC components in the "The LCD Business is Very Different" article.