Why Reach Technology?
Since 1988, Reach Technology, now part of Novanta, has made products designed to reduce complexity and speed time-to-market.
Team Supports Two Product Lines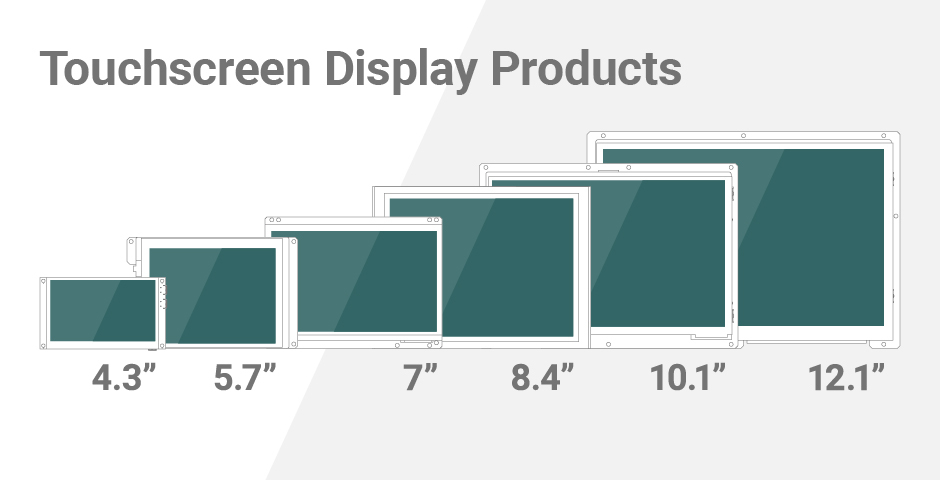 Reach Technology helps manufacturers who must add color touch control surfaces to their products. Using embedded touchscreen modules shortens time-to-market and reduces risk and development costs. Customers are insulated from changes in LCD availability, technology, and format. They can quickly get up-and-running with a development kit. MORE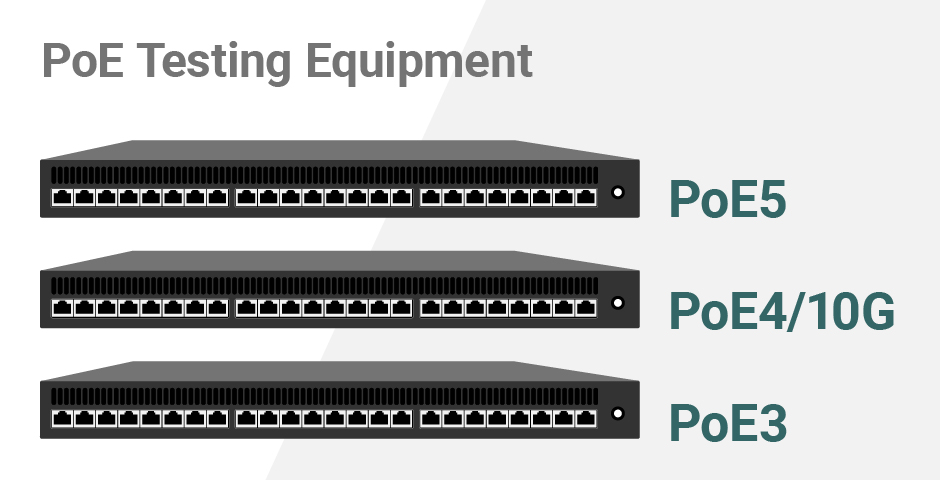 Specially designed for manufacturers of Power Sourcing Equipment (PSE), Reach Technology makes cost-effective, high-throughput PoE Test Equipment. Instead of using a collection of off-the-shelf general-purpose test equipment for the production test of PoE power functionality, test engineers can use Reach Technology PoE Tester Models designed for this purpose. MORE
What You Get When You Work with Us
Put Reach Technology's Experience and Expertise on Your Team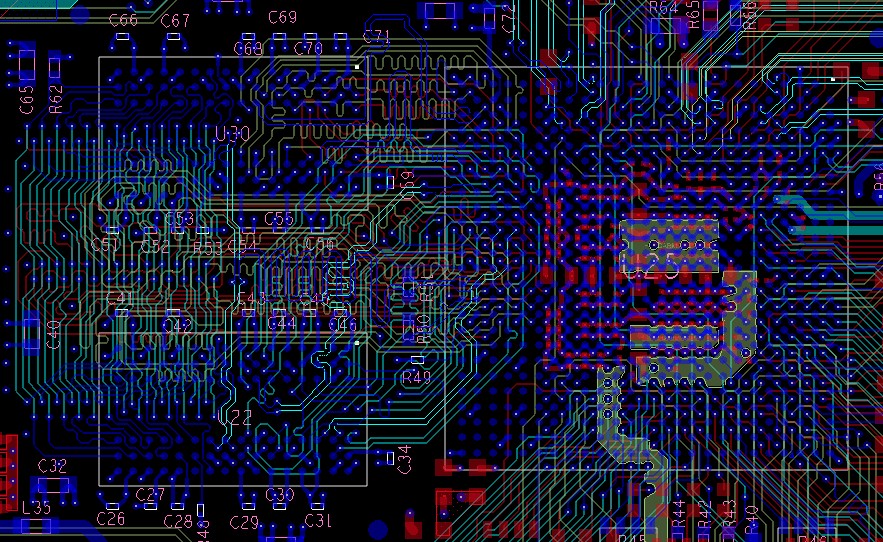 Engineering Team
Durability starts with design. Our in-house team of hardware and software engineers works with industry leaders to provide products that meet the latest standards. The Reach Technology R&D team has a proven track record of developing products to exacting customer requirements.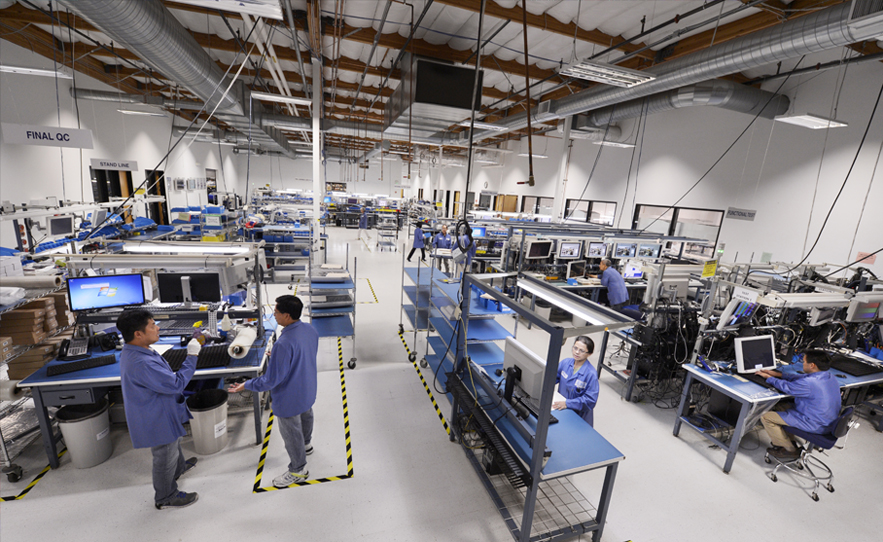 Production Team
Our team ensures manufacturing, quality, and customer support are of the highest standards. Each unit goes through a series of tests throughout the build process. PCBs are assembled by an AS9100 D-certified local partner. Units are assembled in our state-of-the-art production facility and fully tested before they ship.
Reach Technology News
sarah
Diverse and inclusive teams are a key ingredient of our culture. We are proud to be allies and advocates for our LGBTQ+ colleagues around the world.
sarah
Effective April 1, 2021, our corporate address will change from 5750 Hellyer Avenue in San Jose, CA to a new facility that will house our sales and engineering teams at 545 First Street, Lake Oswego, OR 97034. The main phone number in the Oregon office is 503-675-6464. Payments should still be sent to Novanta Corporation [...]
sarah
As of October 26, 2020, we will move down the street from our current location to 545 First Street, Lake Oswego, OR 97034. Our R&D phone number and email address will remain the same. Please contact us with any questions.