Put Reach Technology's Experience and Expertise on Your Team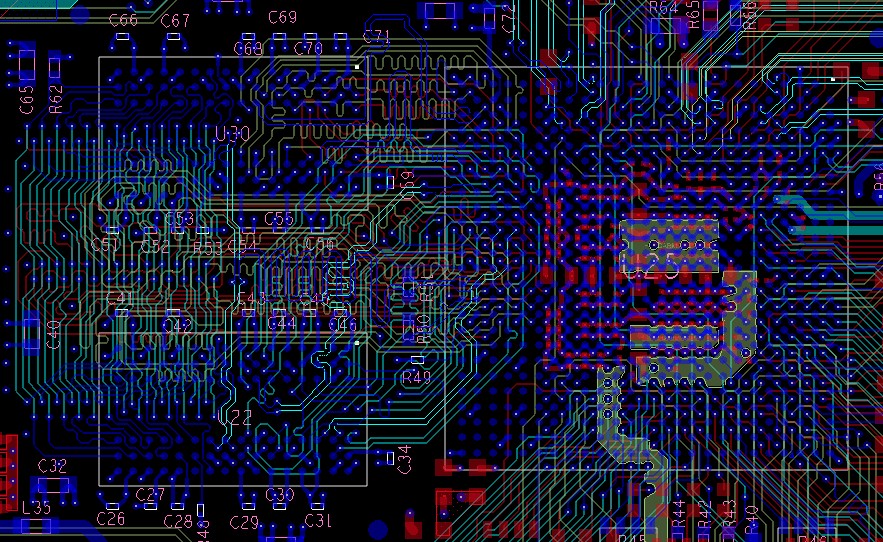 Engineering Team
Durability starts with design. Our in-house team of hardware and software engineers works with industry leaders to provide products that meet the latest standards. The Reach Technology R&D team has a proven track record of developing products to exacting customer requirements.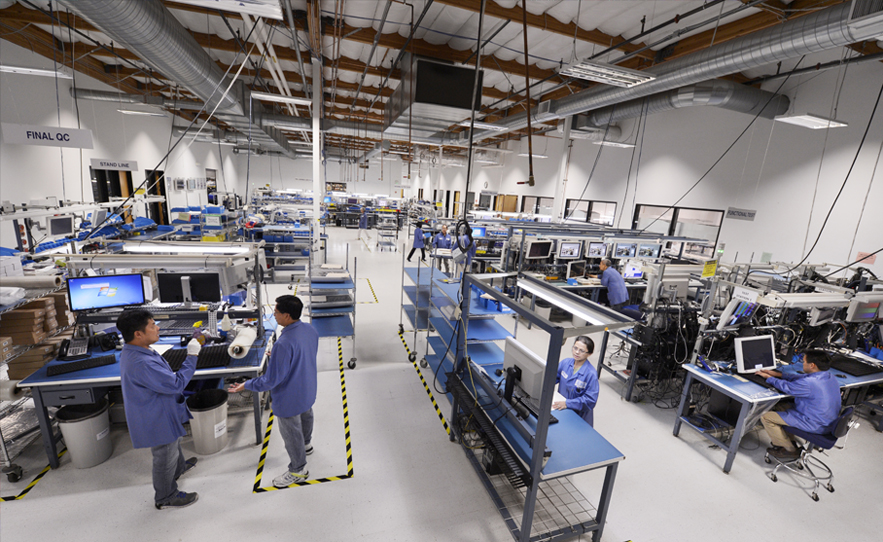 Production Team
Our team ensures manufacturing, quality, and customer support are of the highest standards. Each unit goes through a series of tests throughout the build process. PCBs are assembled by an AS9100 D certified local partner. Units are assembled in our state-of-the-art production facility and fully tested before they ship.
Reach Technology News
sarah
As of October 26, 2020, we will move down the street from our current location to 545 First Street, Lake Oswego, OR 97034. Our R&D phone number and email address will remain the same. Please contact us with any questions.
sarah
The PoE3 series of testers are based on an older design and some components are becoming increasingly difficult to obtain. Effective immediately, we are discontinuing the production of PoE3 testers as outlined in the Part Change Notification (PCN-000026). We will continue to accept Last Time Buy orders until October 31, 2020. Contact sales to place a last time [...]
sarah
Since COVID-19 hit, we've been getting more requests about how to disinfect touchscreen surfaces. It is important to realize touchscreens are sensitive to chemicals and having liquid applied to them. First some warnings: Touchscreen display modules are not sealed and can be damaged if liquids are sprayed or poured directly onto the surface. Cleaning cloths [...]