Cost-Effective, High-Throughput Functional Device for Manufacturing
Manufacturers of Power Sourcing Equipment (PSE) need tools for the production test of PoE power functionality.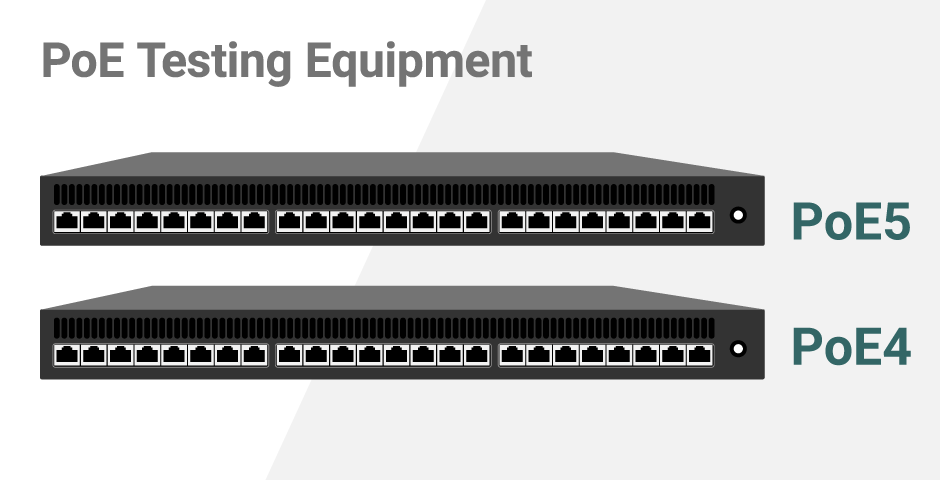 Choose between two PoE Tester Models whose main difference is Max Ethernet Speed, Power Per Port, and IEEE Specifications. Compare Models
Instead of using a collection of off-the-shelf, general-purpose test equipment, work with PoE testing equipment specially designed for this purpose.

REQUEST A QUOTE
Get Pricing and Availability
Quickly get pricing and availability. Individual units may be available from stock. For quantity orders, these products are built-to-order. We will let you know the current lead times.
REQUEST A QUOTE