PoE Testing Equipment for Electronic Equipment Manufacturers
Need a reliable, all-in-one device to test PoE functionality during your manufacturing process? If so, you can use the Reach Technology PoE testers that the largest switch manufacturers in the world use. Instead of using a collection of off-the-shelf, general-purpose test equipment, our production line testers allow you to test up to 24 ports in a switch at once — giving you the most test coverage, at the least cost, in the shortest time.
REQUEST A QUOTE
Get Pricing and Availability
Quickly get pricing and availability. Individual units may be available from stock. For quantity orders, these products are built-to-order. We will let you know the current lead times.
REQUEST A QUOTE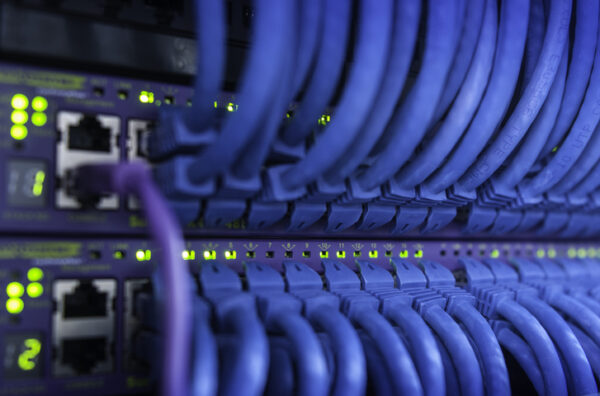 Request a PoE Tester Demo
Want to see a unit in action and ask our engineering team some questions? We'd be happy to do an online demo. Please complete the form below, call 503-675-6464, or email sales@reachtech.com to get started.