Compare PoE Test Equipment
Reach Technology has had three generations of PoE test equipment. Units come with 24 emulated power delivery (PD) ports, have a 1U rackmount chassis, use a universal power supply (90-240VAC), and offer a serial port control.1 Compare the models below.
PoE5
PoE4
PoE3
Max Ethernet Speed

10 Gigabit (10GbaseT)

10 Gigabit (10GbaseT)
Gigabit (1GbaseT)
IEEE Specifications

802.3 af,




802.3 at,




802.3 bt

802.3 af,
802.3 at
802.3 af,
802.3 at
Other Specifications
Cisco UPoE,
HDbaseT
Cisco UPoE
Power Pairs Supported

2

2
1
Max Power Per Port (Continuous All Ports)
100W
66W
30W
Datapath (Passive)

Looped to adjacent port

2

Looped to adjacent port

2
Separate RJ45
Signature, Load

Single and Dual Signature,




Dual Independent Loads

Dual Signature,
Single Load
Single Signature,
Single Load
PoE5 Details
PoE4 Details
PoE3 Details
1 For networked control, use a TCP/IP Ethernet to Serial RS-232 Converter. A serial interface is used so production can swap out damaged testers quickly without any IP setup, and there cannot be inherent network interface issues inside the tester.
2 Data is internally looped port 1-2, 3-4, etc. to allow testing at 10Gbps. This assumes the UUT (Unit Under Test) can use VLAN or internal packet generation for data packet error testing.
Designed for Production Testing
The Reach Technology PoE Test Family (PoE5 and PoE4) is designed for economical and functional production testing. To keep costs low, the LLDP protocol (see 802.3at standard) is not supported since if the unit under test passes basic functional tests, LLDP will work as designed.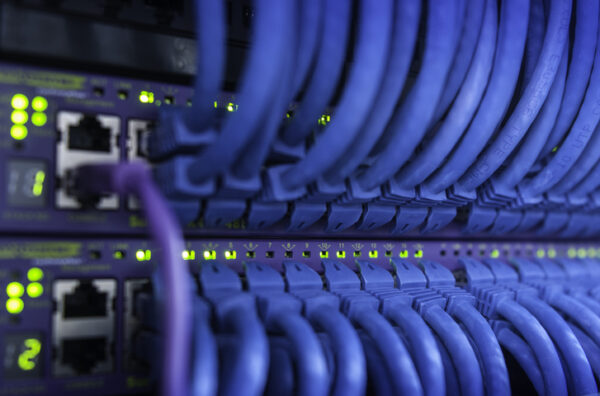 Request a PoE Tester Demo
Want to see a unit in action and ask our engineering team some questions? We'd be happy to do an online demo. Please complete the form below, call 503-675-6464, or email sales@reachtech.com to get started.