7″ Display Modules
These modules make integration easy. Each unit comes with an LCD, controller board, backlight driver, and touch screen, integrated and ready to go. The module form factor is designed to ensure long-term product availability.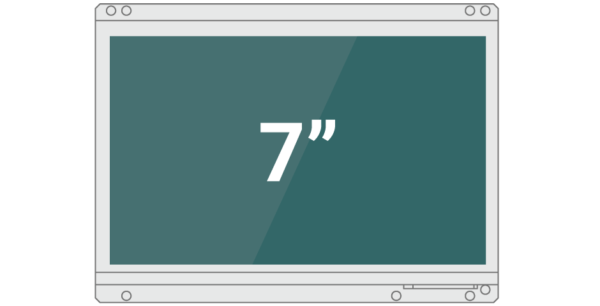 Units combine a multi-function processor board and an industrial 7-inch WVGA (800×480) TFT color touch LCD.

Memory card slot for added flexibility.

Designed for long-term availability with a 10+ year processor life and a multi-sourced, industry-standard LCD form factor.
7″ SCLD Modules
Build a user interface with your custom images or our image collection. Connect your system's microcontroller to the SLCD43 module using a standard asynchronous serial port. COMPARE DEVELOPMENT ENVIRONMENTS>
7″ G2H2 Modules
Use a Qt Integrated Development Environment with drag-and-drop tools to design a user interface. Connect to the G2C1 module using one of many I/O options. COMPARE DEVELOPMENT ENVIRONMENTS>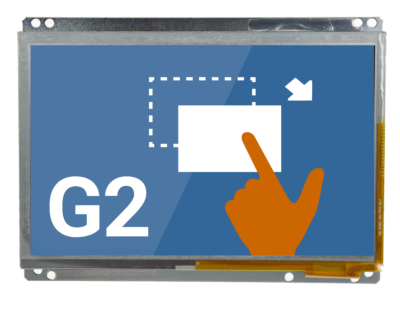 Module features projected capacitive touch and a wide range of I/O ports.
Custom Modules
Don't see a match for your needs? We feature our most popular products online, however other modules may exist. See Custom Modules for details.