Check out screen protector vendors below. The size you need will depend on your bezel design and visible display area.
Photodon
Find Universal Stock sizes. Photodon can also trim down films to your dimensions for a custom fit. See a description of all film types: clear, anti-glare, and specialty.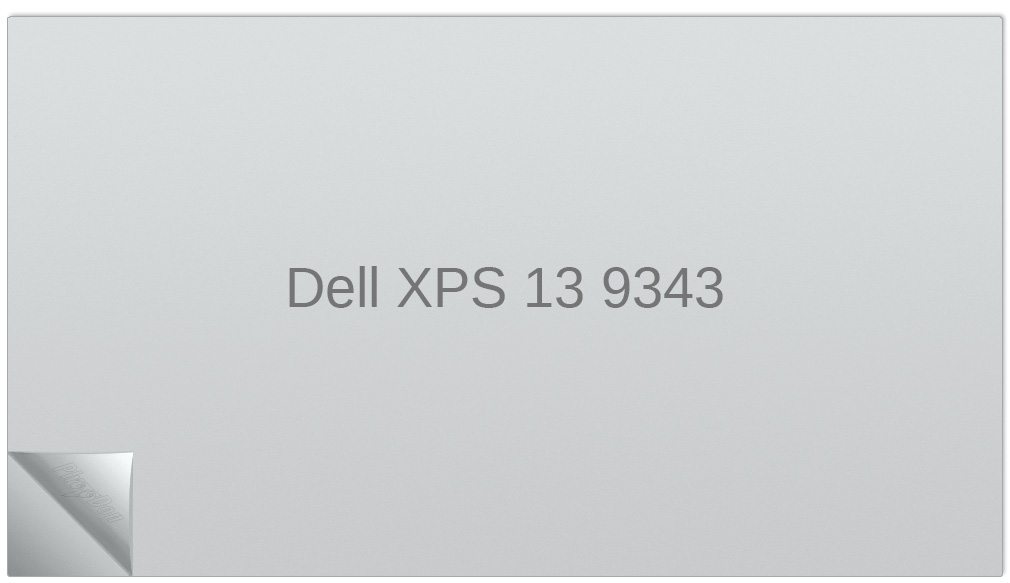 NuShield
For the SLCD43 module, check out Part Number NU300E, Select DayVue film. Read more about DayVue's anti-reflective film for electronic displays.
ARMR-200
This product by 3M is another option. It is an anti-reflective, matte, 5mil protector. Digi-Key sells sheets of it, and then you need to employ a die-cut company to slice it to the correct size. In a typical application, cut it to the visible screen size so you can replace it easily. If you are trying to seal the screen, cut it to the size of the display and mount it behind a gasket.