Video
See 29 touch screen control panel interface designs using Reach modules in this 1:34 minute video.
Screen Shot Examples
Here are some still screenshots of touch screen control panel customer examples.
Chetco Digital uses 5.7″ QVGA touch screen control panels to create the display below. See several other screenshots. Chetco Digital makes an analog to digital instrumentation hub, enabling a touch screen gauge interface, remote switching, engine data logging, and SeaSmart.NET NMEA 2000 compatible wireless networking for marine, automotive, and industrial applications.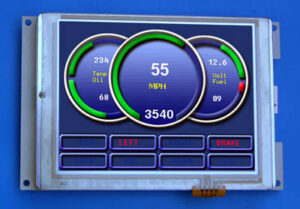 Industrial Ventialcaiton, Inc. makes Centurion, a stand-alone control unit that easily and precisely manages storage climates by controlling fans, evaporative coolers, heaters, refrigeration, humidification, Co2, and fresh air. It uses a Reach Technology 5.7″ display module.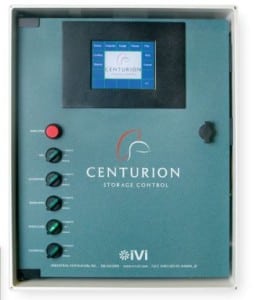 Sciton uses an 8.4″ display module in JOULE, which offers an unprecedented array of laser and light wavelengths through its three distinct delivery modes: arm, fiber, and broadband light. As a result, JOULE allows practitioners the maximum versatility to provide the broadest range of aesthetic and surgical procedures available from a single platform.