LCD Controller Interface Board
Engineers tell us getting an LCD controller interface board up and running from scratch is time-consuming and expensive. There is a steep learning curve, it takes their focus away from their core competencies, and little changes cause big problems related to maintaining the solution over time. The risk of higher development costs, missed production targets, and maintenance headaches cause them to look for something other than a home-grown solution. So they turn to Reach Technology touchscreen modules.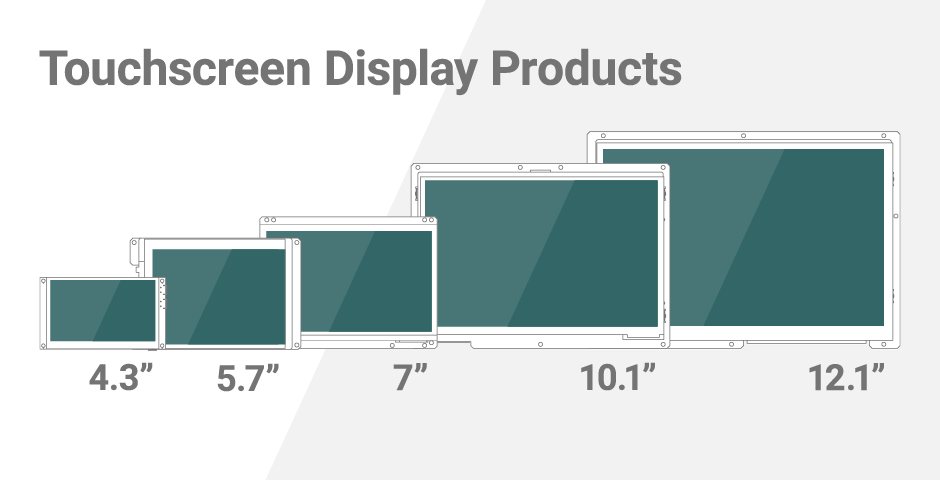 Compare Microcontroller Modules
Your choice of sizes (4.3″, 5.7″, 7″, 10.1″ and 12.1″), I/O, processor, memory and touch type. Compare Products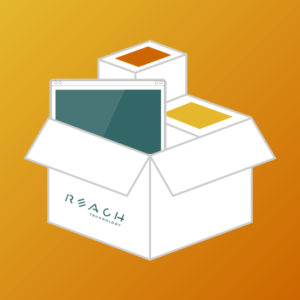 Start with a Kit
Microcontroller touchscreen development kits start at $399, make it easy to get up-and-running.
Choose Between Two Development Environments
What You Get When You Work with Us
See What Comes in a Kit
Get Started with a Touchscreen Development Kit
Kits start at $399 and come with everything you need to get started: hardware, software, and full technical support.
3,500+ kits sold to date. 100% Satisfaction Guarantee.
See What Comes in a Kit
LCD Controller Interface Board
An LCD Controller Interface Board, often simply called an interface board or controller board, is a critical component in many Liquid Crystal Display (LCD) systems. This essential piece of hardware serves as a bridge between the display panel and the external device that generates the content to be shown on the screen. It plays a crucial role in processing and controlling the image data, ensuring it is presented accurately and efficiently on the LCD.
Key Aspects and Functions of an LCD Controller Interface Board
Signal Processing: One of the primary functions of the interface board is to process incoming signals from the source device. It decodes and formats these signals to be compatible with the LCD panel.
Resolution and Timing Control: The interface board is responsible for setting the correct resolution, refresh rate, and timing parameters to match the specifications of the LCD panel. This ensures the images and content are displayed correctly without distortion or artifacts.
Backlight Control: Many LCD panels require a backlight to illuminate the display. The interface board manages the brightness and color temperature of the backlight, allowing for adjustments to suit different lighting conditions and applications.
Input Options: Depending on the specific model, an LCD Controller Interface Board may offer various input options, including HDMI, VGA, DisplayPort, DVI, and more. This versatility allows users to connect various devices to the LCD panel.
Panel Compatibility: Interface boards are typically designed for specific LCD panel models. It's crucial to ensure the board is compatible with the LCD panel you use.
Touchscreen Support: In many cases, the interface board can support touchscreens, enabling interactive capabilities.
Embedded Systems: LCD Controller Interface Boards are commonly used in embedded systems, industrial displays, medical equipment, and advanced industrial displays, where custom interfacing and control are required.
Customization: Some interface boards offer options for customization, allowing users to fine-tune display settings to their specific needs and preferences.
Troubleshooting and Diagnostics: These boards often use diagnostic tools and features to identify and address display-related issues. This can be essential for maintaining and servicing LCD systems.
In summary, an LCD Controller Interface Board is the vital link between the LCD panel and the external source device, ensuring the displayed content is accurate, correctly formatted, and visually appealing. Its versatility and functionality make it a key component in various applications, from consumer electronics to industrial displays and specialized systems. Choosing the right interface board for a particular LCD panel and application is essential for achieving optimal performance and visual quality.