Reach PoE Switch Test Equipment for Electronic Equipment Manufacturers

Instead of a collection of off-the-shelf, general-purpose test equipment, use a Reach Technology PoE Tester specially designed for this purpose.
After assembly, when you need to test product functionality, you need the most test coverage, in the shortest time, for the least cost. Reach Technology offers three PoE Tester models whose main difference is Max Ethernet Speed, Power Per Port, and IEEE Specifications.
REQUEST A QUOTE
Get Pricing and Availability
Quickly get pricing and availability. Individual units may be available from stock. For quantity orders, these products are built-to-order. We will let you know the current lead times.
REQUEST A QUOTE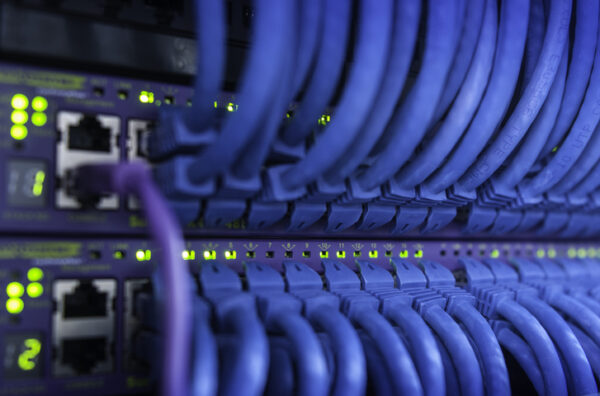 Request a PoE Tester Demo
Want to see a unit in action and ask our engineering team some questions? We'd be happy to do an online demo. Please complete the form below, call 503-675-6464, or email sales@reachtech.com to get started.