Off-the-shelf embedded display modules come with: LCD, controller board, backlight driver, and integrated touch screen. All displays are TFT and use LED backlights. Choose 4.3", 7", 8.4″ or 12.1" for full descriptions, data sheets, manuals, mechanical specs, development kit, design in details, and more. Compare all by Technical Specifications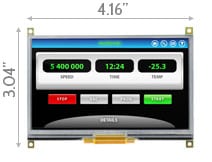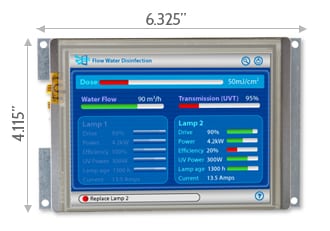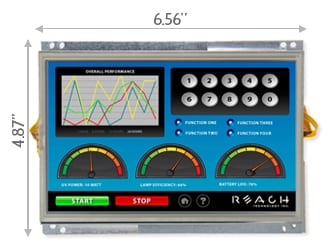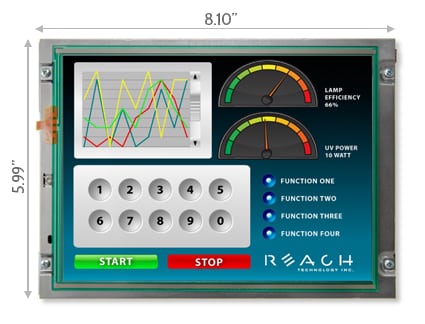 We have many other modules in development. Learn more.
Picking the Right LCD
Picking the wrong LCD can spell disaster. More Videos
What's in a Development Kit?
Kits start at $349 and include all the hardware and support you need to quickly create a prototype. 2,500+ kits sold to date. 100% Satisfaction Guarantee. Development Kit Options
How can I compare products?
View products by technical specifications, primarily: panel size, touch type, connectivity, and power. Compare by Technical Specifications
Custom Modules
If our standard embedded display modules are not a fit, we can provide customized modules if you have sufficient production volumes.