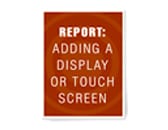 Compare three options for adding a touchscreen or display to your product. Download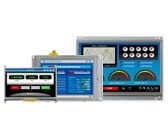 Range of sizes (4.3″, 5.7″, 7″, 8.4″, 10.1″ and 12.1″) and connectivity options. Compare Products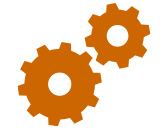 Find out how to integrate and program. Compare Buy vs. Build. How it Works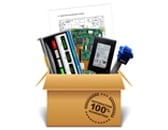 Off-the-shelf development kits start at $349 and make it easy to get started.
6
Quality: Reach consistently receives high marks from customers who track incoming quality and field reliability. They tell us we are among their very best suppliers. More
7
Longevity: In business 25+ years, hundreds of happy customers, on Inc.'s Fastest Growing Private Companies List. More
8
Regulatory Made Simple: Products are highly ESC Tolerant and pre-scanned to FCC Class B to simplify regulatory approval of your final product..